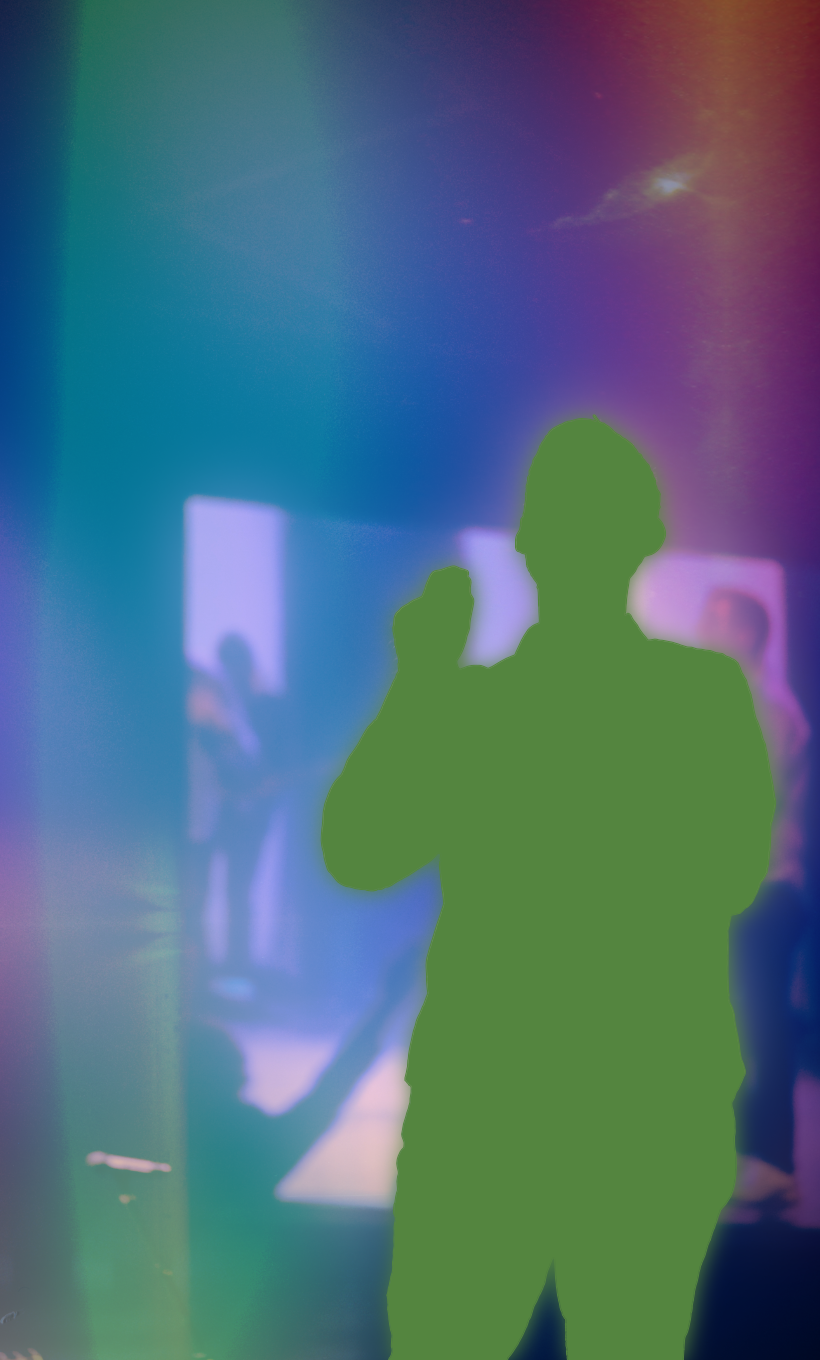 Looking for our next lead pastor.
We have a pastoral candidate!

The Pastoral Search Team is excited to invite you to a Meet and Greet session to be held on Saturday, August 20, between 1:00 p.m. and 4:00 p.m. at church where you can meet our pastoral candidate, David Lund, and his family.

We are finalizing a brochure to give you more information about Pastor David and that will be out soon here and handed out in church. We just wanted you to save the date to come meet Pastor David, his wife Kimberly and three young children, Gus, Edna, and Frannie.

Pastor David will also be preaching on Sunday, August 21 at the normal time as well as sharing in the Sunday School hour with a potluck following Sunday School.

We as a Search Team are so excited to have you come meet Pastor David.

Watch for more information on Pastor David coming soon.

The Pastoral Search Team

Service: 9:30 am
Sunday School: 10:45 pm
20296 WI-87, Grantsburg, WI 54840
MInistries to get involved with
We will nurture a community of disciples who worship, follow, and share Christ to God's glory.
Welcome to Trade River Evangelical Free Church! We are a family based church that opened its doors in 1892. Trade River Evangelical Free Church exists to help people know God, and to make Him known. Our church family focuses on biblical teaching, and loving, authentic fellowship with God and each other.  We would love to have you join our family. Come visit us this Sunday!